This page is where I tell you a little bit about myself
It won't often happen as my coaching is about you, however, it will help you better understand why I am the best person to help you
So let's start with what's brought me into coaching. Backing colleagues always came naturally to me especially when they were going through challenging times at work and others would turn their back on them (consciously or not). After reflecting on the reasons why, two things came to my mind, the first one being that "fairness" is one of my core values and the second is that I had my fair share of internal politics to deal with, directly and indirectly, during my time in the corporate world so I understood what they were going through. I'm proud to say that I have 15+ years of expertise in personal branding, navigating the corporate world and supporting clients and coworkers.
The reason behind getting curious about business politics, rather than being oblivious to it, is that as an ambitious professional I was determined to understand what it takes to reach the next level and that in turn meant that I had to figure out what the rules of the game were. I give everything I have to succeed therefore when someone deliberately throws a spanner in the works; I am immediately on a mission to turn the situation to my advantage.
Meanwhile, this quote comes to my mind: "Be aware who you meet on the way up as they'll be met on the way down." This quote highlights the fact that you have to be strategic and careful when you navigate the corporate world: be smart, not vicious or greedy, as you'll pay for it at the end.
Soon in my career, it became apparent that many of my peers were not aware that there was a 'game' being played. They could not see that there was a different story behind their back. A lot a is not said in front of you: honesty and transparency are top values in the corporate world. Sadly you only need one bad one in a company to break the confidence of half a dozen employees. Luckily when you realise, it's not too late. However, you need to react swiftly to turn the situation around. This is how I started 'coaching' my colleagues and assisted many of them to flip the situation and get what they wanted from work.
What made me leave the corporate world after 15+ successful years in the fintech industry as Business Development expert for fast-growing companies such as PayPal (more details on Linkedin if you wish)? Well, by the end, 70-80% of my day in the office was spent dealing with internal politics for myself or others. Don't get me wrong; I loved it. However, it's not what I was employed to do (my job was to sign up big contracts with big external clients). Furthermore, I always wanted to set up my own business, but I thought it was too risky, not the right time, too expensive, too complicated and so on. Thanks to my coach, I realised that it was down to me to make it happen, the right time was now, and I needed to focus on making it happen as soon as possible. I decided that it was time for me to set up my own practice. My coach helped me identify that I had a unique set of coaching skills that were of use to those who wished to remain in the corporate world as well as running their own business.
On that day it clicked, and the pieces started to fall into places, I leapt and I have never regretted it. I signed up for the best coaching qualifications in the UK to complete the most recognised diplomas and within nine months I had both of them passed with distinction and was working with my first clients. I now support clients like you who want to understand and navigate the business world to master their professional plans and projects.
However, you should know that I'm not for everyone. I keep things real. Together we'll make solid plans towards goals, targets and challenges. I'll keep you accountable. I'll use a relaxed and respectful tone and offer deep listening to ensure I hear what words do not express and ask questions the break your thinking cycles. When relevant and appropriate, I'll share done-for-you resources for you between sessions. My coaching is confidential, curious, collaborative, based on feedback to ensure results.
Finally, to make you smile and make this page more personal. Here are a few interesting facts about me:
I am British with a French accent and share my life between both countries.
I am very committed to my daily run (primarily to enjoy cheese and wine).
Most of the time I can't pronounce 'procrastination' or 'dehydration'… Worth a try.
I'd love to hear your story and start the conversation so click below to apply for your initial consultations.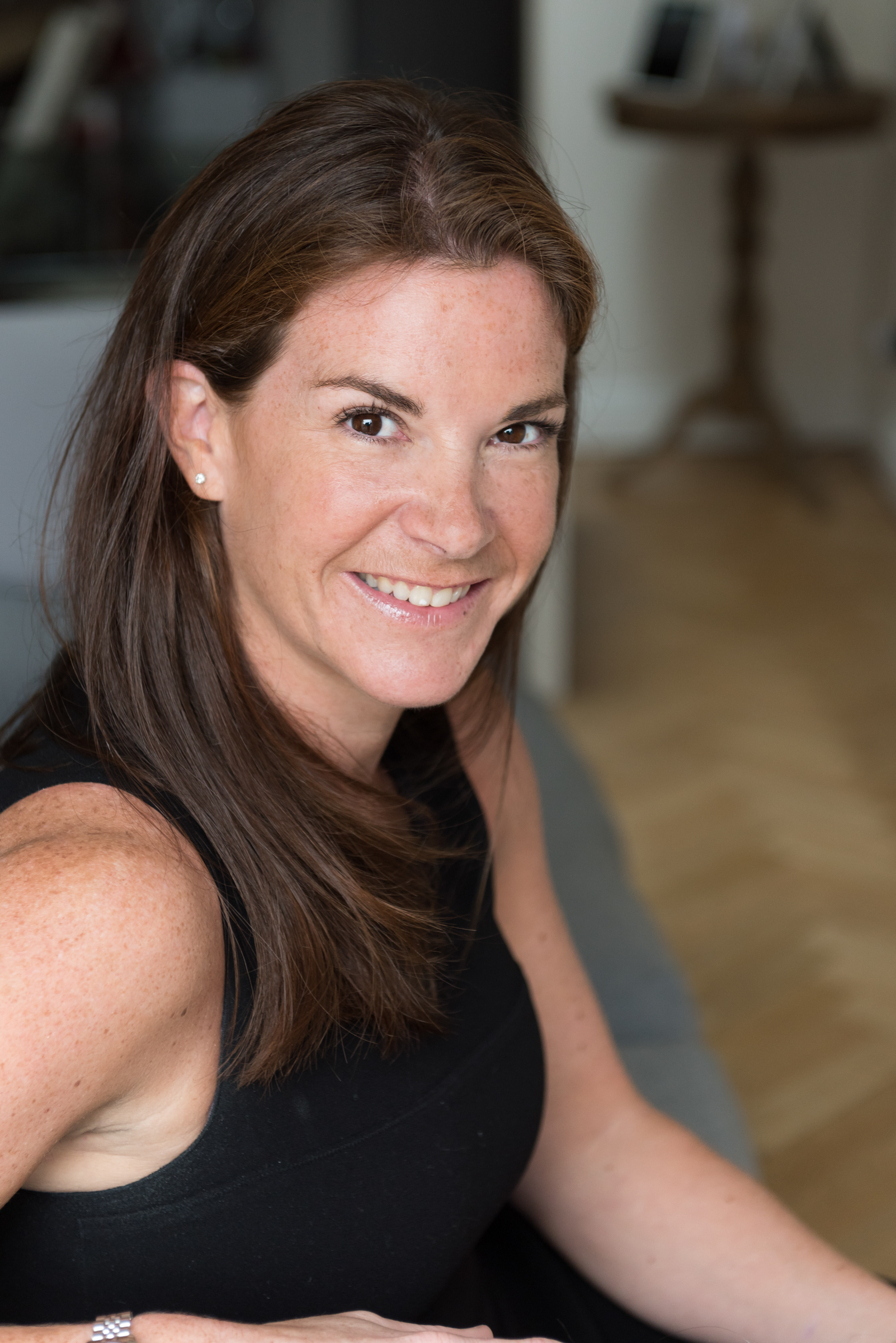 Fully certified by the IAFPC&M, the preferred Accreditation Board for Coaches, Mentors, Training Organisations, and Clients. Member of the ICF to pursue my commitment to developing as a professional coach continually.