On this page I speak about myself to give you a sense of who I am as a coach.
My coaching is 100% about you so don't worry; it won't happen often.
Netherless, I understand that my ideal client needs to feel comfortable with me as her/his coach.
I'll start with the question I get asked the most: "What's brought you to coaching?"

I have always been fascinated by what drives entrepreneurs to success and how they thrive while being out of their comfort zone. I find incredible the amount of noise I used to create to convince myself that the unknown equals unsafe. Therefore, I started to challenge the 'noise' to grasp where it would take me. I have to add that at the time, I was lucky to have a boss who believed in me, like nobody before, that was hugely empowering. With both combined, I knew that from now on, I would empower people and get them to realise that there is no limit to what they can achieve if they are ready to step out of their comfort zone.
Soon after, I committed to dedicating myself to training and setting up my coaching practice to serve as many ambitious and committed people as possible. I signed up for the best life coaching academies in the UK to get the best and most recognised qualifications. I loved it so much that within nine months I had two diplomas received with distinction and my first clients, I never looked back. Serving my clients to get them to a level of achievement, they never expected to reach, is priceless and immensely rewarding.
From my own experience and practice, coaching is the most efficient and powerful way for anybody ready to discover (and use) their abilities to upscale. Therefore, since I discovered coaching, I devote myself to becoming the best coach to get accredited by the IAFPC&M and certified by the ICF to gain the expertise, you, as my client deserve.
I owe where I am today to my coaches, time for my clients to get this chance.
After, 15+ successful years in the fintech industry as Business Development expert for fast-growing companies such as PayPal (more details on Linkedin) my professional life felt too comfortable, not challenging enough anymore. Meanwhile, I had always wanted to set up my own business, but as many others also feel, I thought it was too risky, not the right time, too expensive, too complicated and so on. Thanks to my coaching journey, I realised that it was down to me to make it happen, the right time was now, and I needed to focus on making my dream happen as soon as possible to support as many ambitious, committed and honest professionals. On that day it clicked, and the pieces started to fall into places, I leapt and never regretted it.
Just to make you smile and make this page more personal. Here are a few interesting facts about me:
I am British with a French accent and share my life between both countries.
I am very committed to my daily exercise routine (primarily to enjoy cheese and wine).
Most of the time I can't pronounce 'procrastination' or 'dehydration'… Worth a try.
I'm here to take you to your success, trust me; you will never look back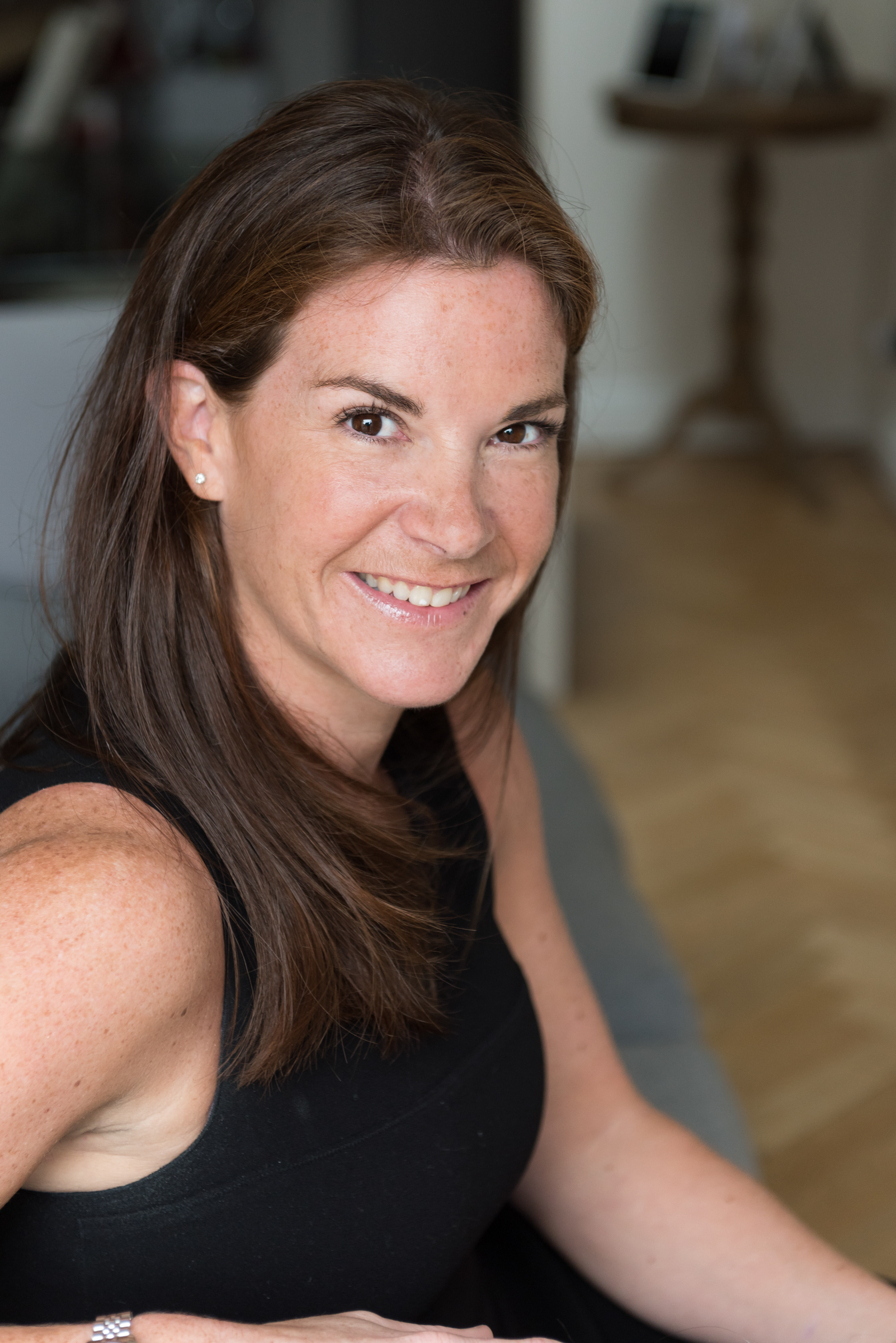 Fully qualified Coach accredited by the IAFPC&M, the preferred Accreditation Board for Coaches, Mentors, Training Organisations, and Clients. Also accredited member of the ICF to show my commitment to developing as a professional coach continually.