It always starts with a FREE conversation – and it's just a click away!
Coaching is a personal relationship so it's essential for you to feel heard, safe and comfortable during our sessions.
I always say to future clients: 'The success of your coaching journey depends on the strengths of the relationship with your coach.

Our first conversation can be face-to-face, through phone- or video-call depending on where you are and what you prefer. I'm always happy to accommodate.

This initial conversation is free of charge to avoid any unnecessary pressure. The only commitment at this stage is to turn up and ask me all the questions you have. I'll do the same and start collating information on how I'll support you based on our conversation (style, requirements and feedback).

Only once we agree that I'm the right coach for you, will we move forward and book our first session.

So for now, click on the button below and book our intro meeting directly in my calendar.

I look forward to speaking to you, helping you fulfil your potential and being part of your future successes!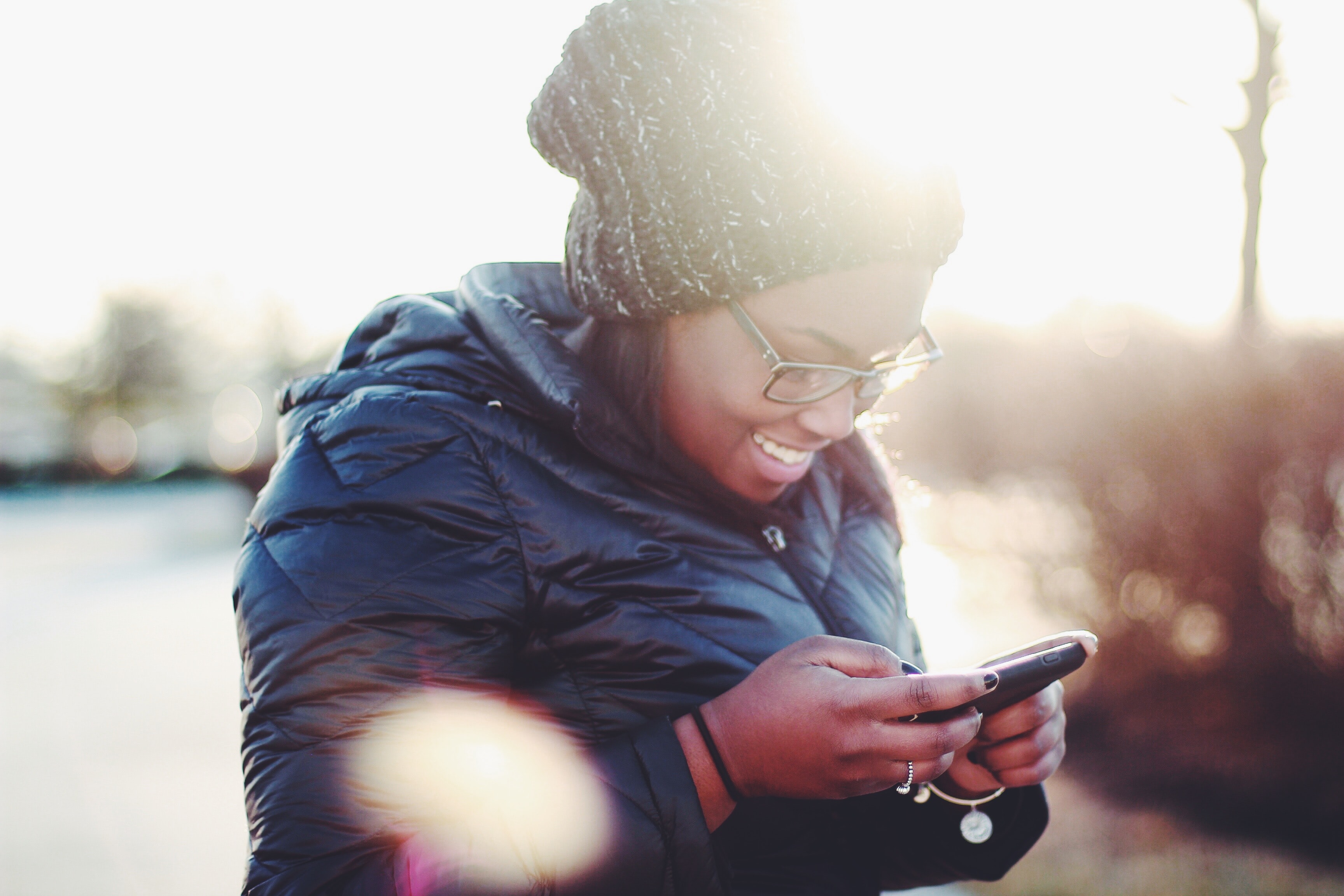 Best ways to contact me:

By email here

By chat here

By phone here