A little more about myself
To start building our coaching relationship
I'm passionate about the energy words communicate (which probably comes from my extensive business development background for top-performing companies such as PayPal).

I used to spend hours writing a short email with the secret challenge to get a response. That's right – a response.

At the time, we were launching a new product in a completely different market, so I had nobody in my network to give me a hand but still an aggressive target to hit.

This is how I developed a sense of power behind each word and the impact they have on different personalities when received face-to-face or by email.

This is a gold mine that got me to sign the Most Wanted Top eCommerce shops in the world to sell our new product yet to be launched.

It's a powerful skill as a coach, as 90% of my job is listening to you to find the 'stones' to turn to free your path.

The skill of truly listening (level 3 listening in the jargon).

Secondly, I have all the time in the world for the people who try. No matter how many times you fail, you get up and try again. Well, I'll be there to hold your hand and won't let it go until you're satisfied with the result.

I closely link this to fairness, one of my core values. You might need a hand, but you try!

If you add 'listening' and 'fairness' to my extensive experience in the corporate world, you understand the positive impact I have on my talented and ambitious clients.

In many areas, the corporate world is failing its employees by obliging them to figure it all out on their own. The smarter ones reach out to a coach and make it happen by dedicating time and resources to their coaching. This is what I did and never looked back.

As an ambitious professional myself, I couldn't stay oblivious to these failures; I had to figure out the rules of each 'game' being played with or without you.

In my 15 years in the corporate world, I witnessed the gaps between what you're taught and what is expected from you at a senior management level.

Some of us are lucky enough to be managed by true leaders who will push us up and mentor us until we feel comfortable in our position and the way we manage our team to deliver on the bottom line together.

This is the best-case scenario, and unfortunately, it doesn't often happen as we're all busy worrying about our own well-being to realise the people around us also need support.

This brought me to coaching: my passion for listening and decluttering people's thoughts with empathy and non-judgement to avoid transferring my own fears or limitations.

Bear in mind that I had my fair share of internal politics to navigate during my career in the private sector. I suffered hugely from it until I realised it was wrong (against the law when called bullying) and that nobody should have to go through it. Luckily I was exposed to it when I was about 25 and built resilience from it.

On the bright side, I now deserve to say I have 15+ years expertise in performance coaching and internal politics.

My curiosity and self-awareness got me interested in business politics instead of simply being oblivious to it. I've always been an ambitious professional determined to understand what it takes to reach the next level, which meant I had to figure out the game's rules.

I give everything I have to lead my team by example, so when someone deliberately throws a spanner in the works, I am immediately on a mission to turn the situation around; however, I also realised that you have to be smart about it.

"Be aware of who you meet on the way up, as they'll be met on the way down."

One of my favourite quotes outlines the fact you have to be strategic and cautious when you navigate the corporate world: be smart, not vicious or greedy, as you'll pay for it in the end.

For me, the political game has always been obvious; however, I realised my clients are not always aware of this vicious 'game'. They cannot see there's a different story running parallel. Or when they do: they have no idea how to play or what the rules are.

So, what made me leave the corporate world after 15+ successful years in the fn-tech industry as a business development expert for fast-growing companies? (more details on Linkedin if you wish)

Well, by the end, I was spending 70-80% of my day dealing with internal politics for myself or others.

Don't get me wrong; I loved it. However, it's not what I was employed to do (my job was to sign up big contracts with large clients). Furthermore, I always wanted to set up my own business, but I thought it was too risky; not the right time; too expensive; too complicated and so on.

Thanks to my coach, I realised it was down to me to make it happen, the right time was now, and I needed to focus on making it happen as soon as possible.

I decided it was time for me to set up my own practice. My coach helped me identify that I had a unique set of coaching skills to guide clients wishing to reach their peak performance.

On that day, it clicked, and the pieces started to fall into place. I leapt, and I have never regretted it.

I signed up for the best coaching qualifications in the UK to complete the most recognised diplomas, and within nine months, I had both of them passed with distinction and was working with my first clients.

I now support clients like you who want to understand and navigate the business world to master their professional plans and projects.

However, you should know that I'm not for everyone.
I keep things real
Together we'll make solid plans towards goals, targets and challenges.
I'll keep you accountable
I'll use a relaxed and respectful tone and offer deep listening to ensure I hear what words can not express and ask the questions that break your thinking cycles
I'll share done-for-you resources between sessions, when relevant and appropriate
My coaching is:
Confidential
Curious
Collaborative
Based on feedback to ensure results
Finally, to make you smile and make this page more personal. Here are a few interesting facts about me:

I'm British with a French accent and share my life between both countries
I'm very committed to my daily run (primarily to enjoy cheese and wine)
Most of the time, I can't pronounce 'procrastination' or 'dehydration'… Worth a try even if I'm getting better at it: practice ;)
I'd love to hear your story to get you to reach your peak performance, so Get in touch.

PS: Still reading? You'll probably like my style of getting the very best out of my clients.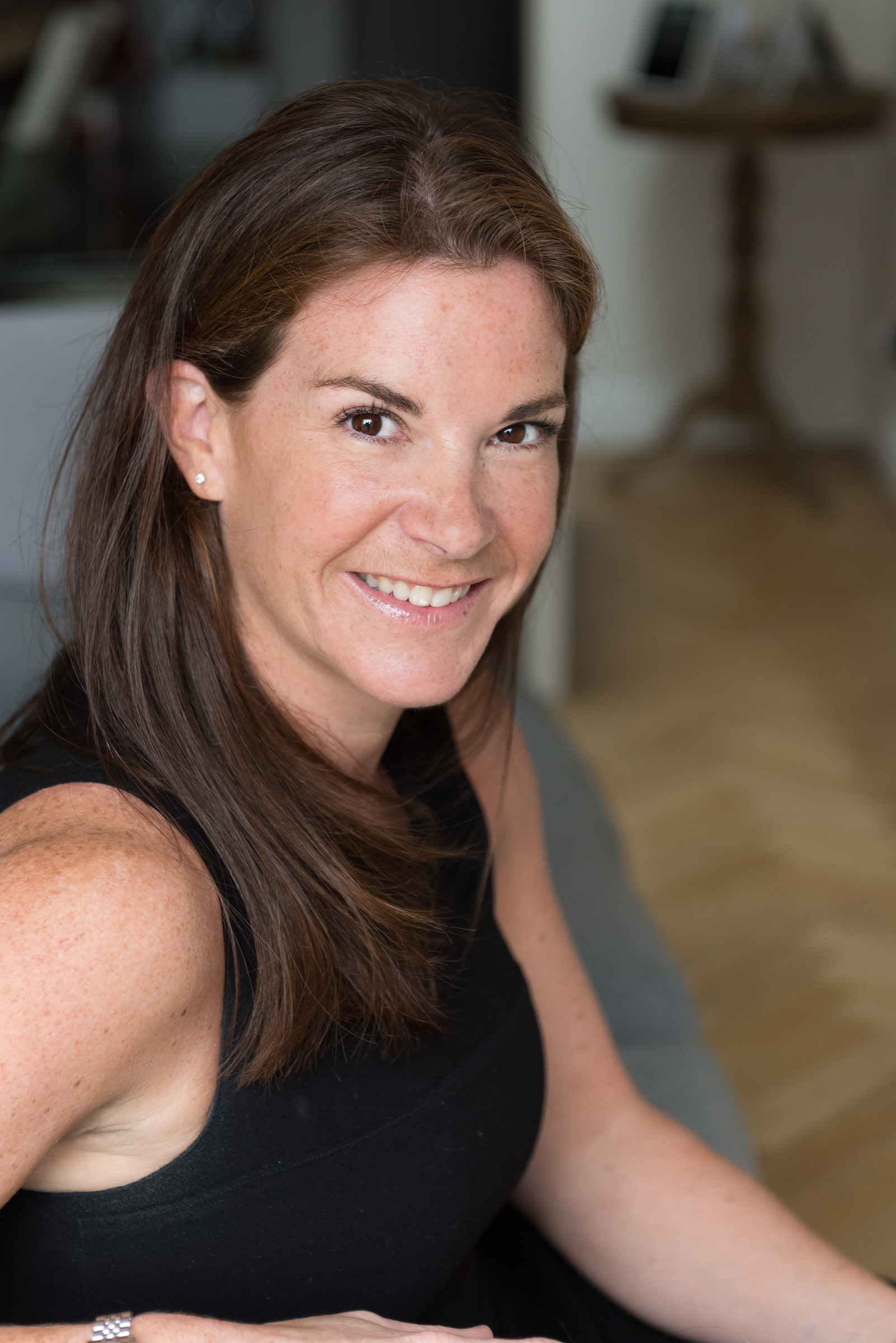 Fully certified by the ICF and IAFPC&M, the preferred Accreditation Boards for Coaches, Mentors, Training Organisations, and Clients. Member of the ICF to pursue my commitment to developing as a professional coach continually.