Who do I coach?
and how do I work?
Many of my clients hold high or demanding positions, resulting in busy schedules, without unbiased ears to challenge their thought process.

They may have reached the point where doing a great job is not enough to justify the time spent at work or achieving their career expectations.

They'll often (not always, and that's ok) know their professional destination, but don't have the clarity or necessary hindsight to draw the required path to get there.


My coaching is about:

Giving you 100% of myself during each session
Bringing my expertise to extract the strengths you may have forgotten Drawing your chosen path using your experience
Recognising career or life setbacks and removing the effect they have on your success
Giving you clarity around the plan to help eliminate doubt, which may result in you slowing down, procrastinating or giving up
My clients come to me with a variety of goals to accomplish, including:

Taking more risks and being more comfortable with these
Beating Burnout (before, during and after)
Overcoming the career plateau
Starting a new job
Dealing with challenging relationships
Time management and resource allocation
Learning to put yourself first
Building a strong and durable personal brand
Understanding and mastering communications


After time together in session, my results aim to have you:

Feeling in control of the outcomes
Achieving your goals
Having clarity in where you're headed
Learning to detach from the emotional side of professional relationships
Gaining buckets of self-esteem
Feeling supported and understood
Excelling in communication and get what you intend from it
Learning to make it your choice every time
Acquiring more self-awareness
Gaining clarify on your life and the path to follow


My clients describe me as:

Attentive
Authentic
Direct
Supportive
Considerate
Committed
So, how does it work in practice?

First, through a no-obligation and free conversation, we'll meet and both agree we're a good team to create your successes.

We'll then start our coaching relationship with one session at a time, still giving you the freedom to stop at any time. This is fundamental to ensuring your coaching remains yours.

My approach is tailored to the needs and preferences of my client, ensuring each session delivers the maximum effect and benefits.


During each coaching session we will:

Dive deeper into the topic you brought to the session to ensure all the changes initiated align with your objective(s) and anchored for the long term.
Focus on setbacks by peeling their different layers to ensure they stop slowing your progress.
Craft a watertight plan for you to progress between our sessions.
Wrap it all up in the necessary powerful motivation drawn to the surface by precise coaching questions to ensure a seamless, however, powerful session.

I like to remind clients that…
Coaching is often uncomfortable as we work outside your comfort zone.
My role is to adjust your pace to effectively and continuously reach success, so during our sessions, we'll push the boundaries at the pace I think is needed to reach the next step.
The secret of coaching: 'Disrupt your thought process to inject new mechanisms and get the best out of you and what you know.'

Ready to start your journey?
I hope this page sparks your curiosity enough for us to meet and discuss how we will work together. Call me or Email me today.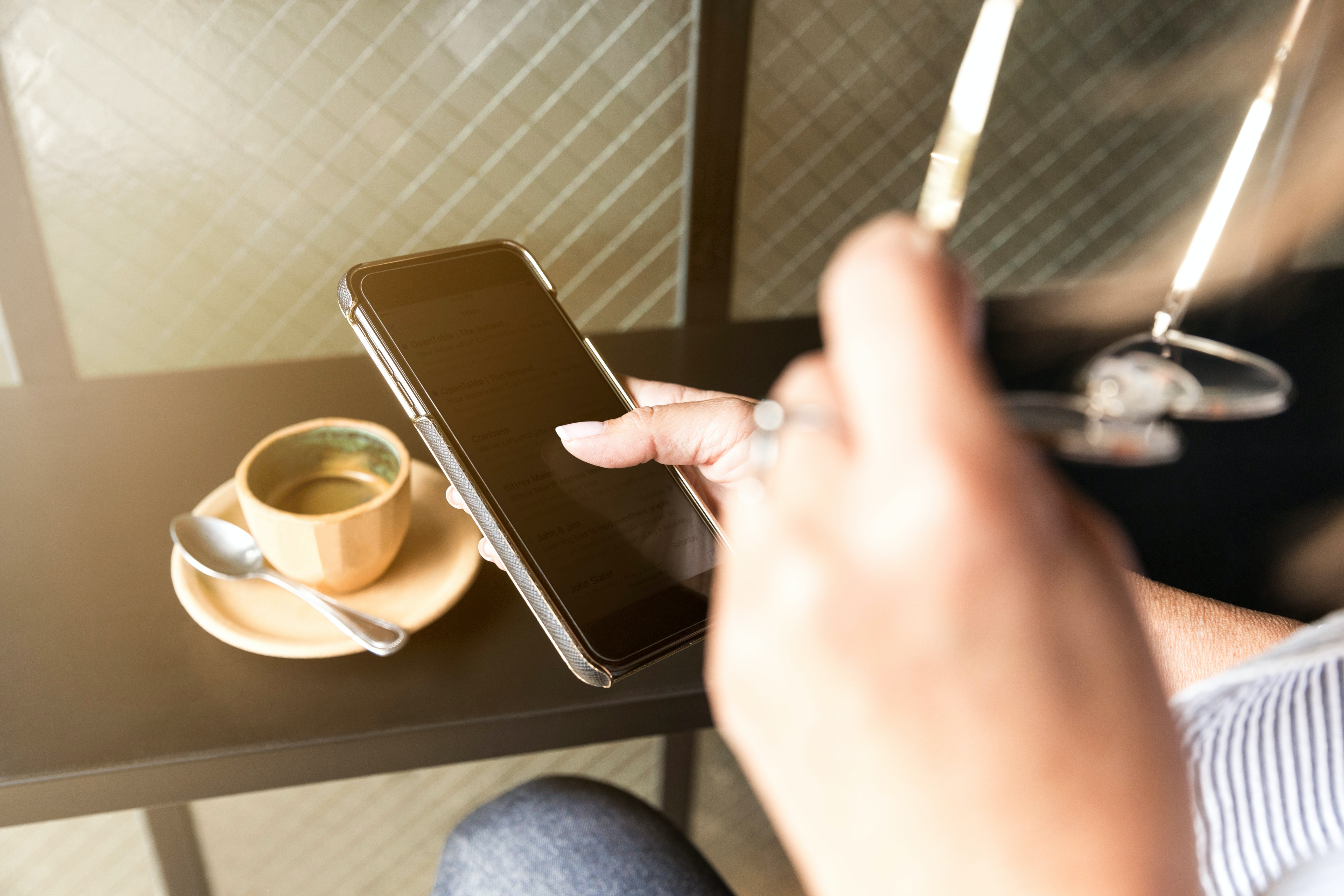 To contact me now…

By email here

By chat here

By phone here