Contact
If you are an ambitious and genuinely motivated person, don't waste any more time, give coaching a chance and appreciate what top achievers have been hiding for years.
Coaching is transformational; you'll remember your first session forever so make sure you make the most of it.

However, I don't expect you to take my words for it; you're entitled to experience before you invest so let's organise the first step of your project.

Can't wait to hear from you!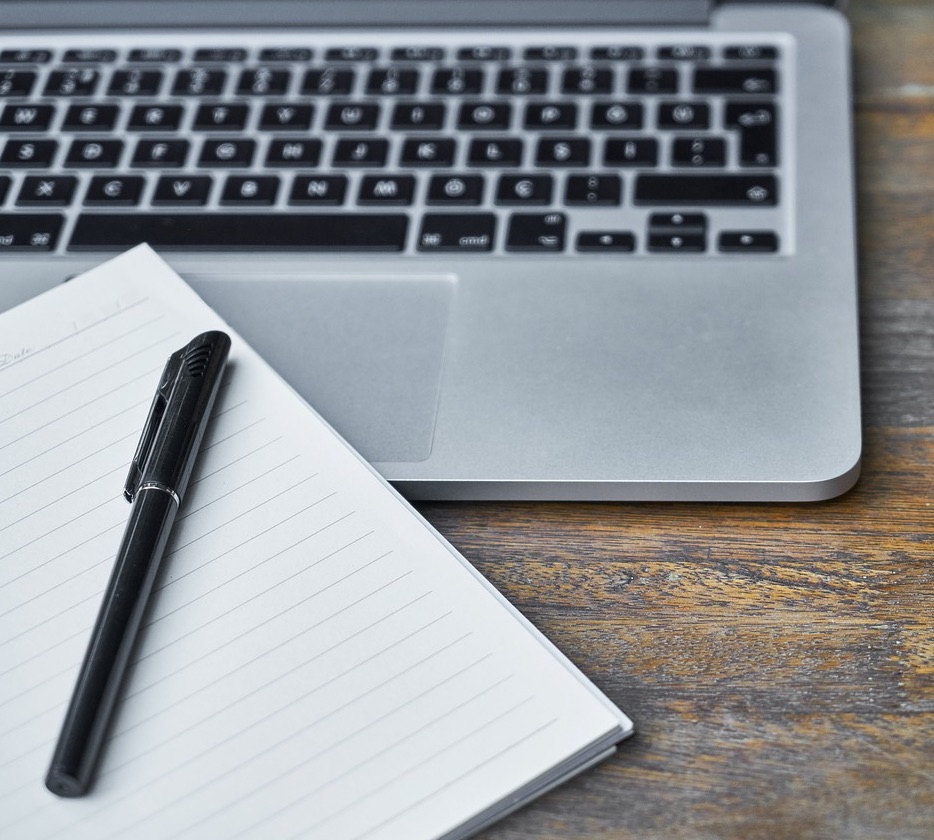 Time to realise your potential! Email Me Now