Contact
Imagine where you'll be in one year time if you start today

You are ambitious and genuinely successful. However, you have a lot more to give. Grab your 'change' with both hands, you deserve to get there quickly.
Benefit from my experience and expertise in coaching top talents through the good, the bad and the ugly of the corporate world.

This is why I invite you to a discovery session today!

I look forward to working with you to get you the career you deserve within the next few months.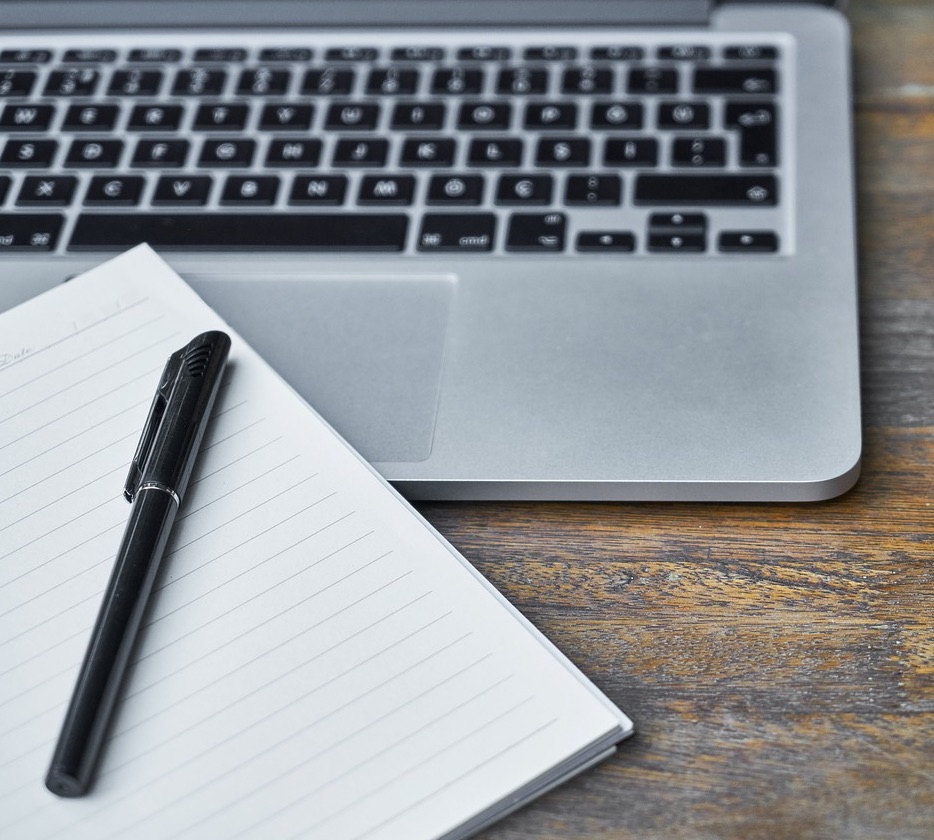 Time to realise your potential! Email Me Now