Apply for a free initial consultation today
Whether you're ready to book or simply considering your options, please complete the short form below to start a conversation.

My 'Leverage Your Worth' signature program is for professionals you realised that working harder won't get them where they want to be in their career.
'Leverage Your Worth' is about covering all angles of the corporate game, and its politics, to put in place the proven relevant strategies for you to seamlessly stand out and be recognised for your incredible potential.

Why not benefit from my own experience and the expertise I acquired while coaching many top talents through the good, the bad and the ugly of the corporate world, instead of you having to undergo the tough time on your own.

I hope to hear from you soon as there is no benefit, for you, in waiting longer.

To apply for your initial consultation click the button below to access my calendar.
Speak to you soon
Aline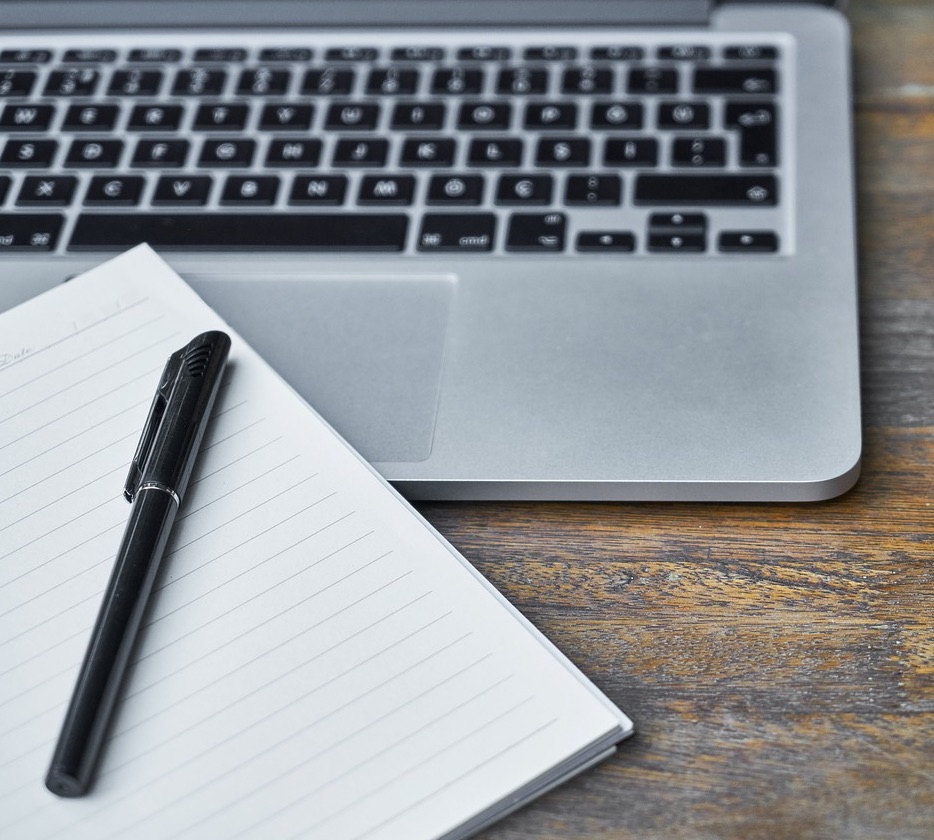 Time to leverage your worth! Email Me Now