It always starts with a conversation
Coaching is a very personal relationship, for this reason, you must feel as comfortable as me in our partnership

The best and only way to start is by meeting each other either face to face, through video call or simple call, depending on where you are in the world, and I'll always do my best to accommodate.

This service is free of charge to ensure either of us feels unnecessarily pressured. The only commitment is to turn up and ask all the questions you may have no matter if you are new to coaching or not.

Only once we agree that I'm the best coach for you, we'll move forward and book our first session.
So for now, click on the button below and book our intro meeting directly in my calendar.
I look forward to hearing more about your story and be part of your next successes.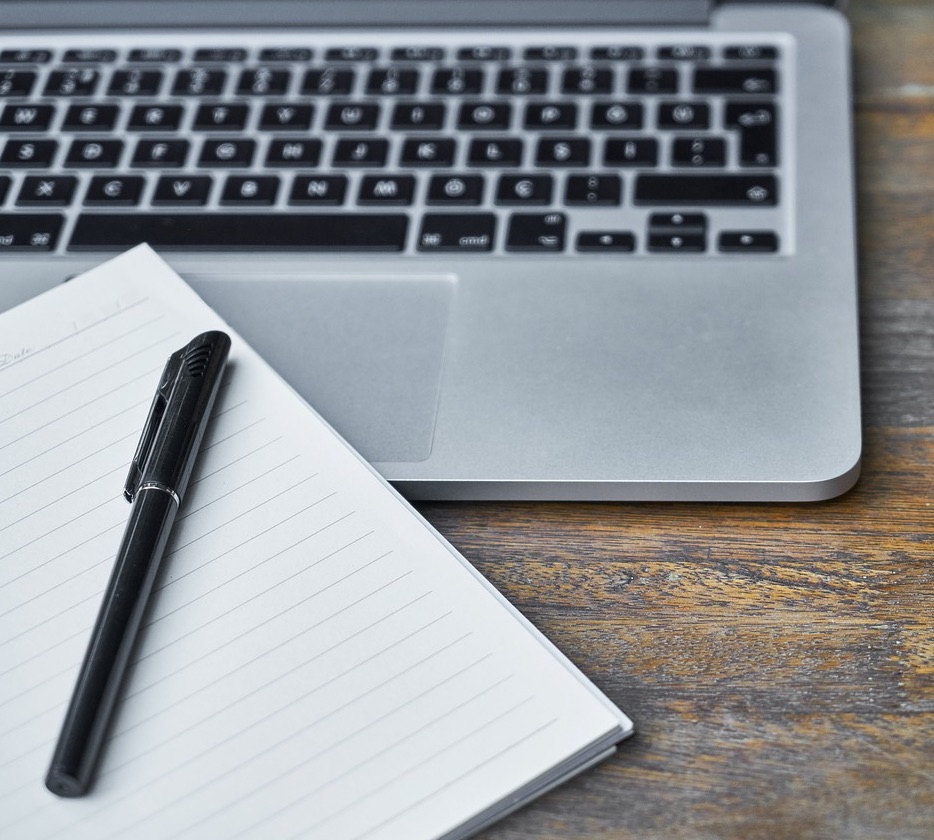 Leverage Your Worth now! Email Me Now