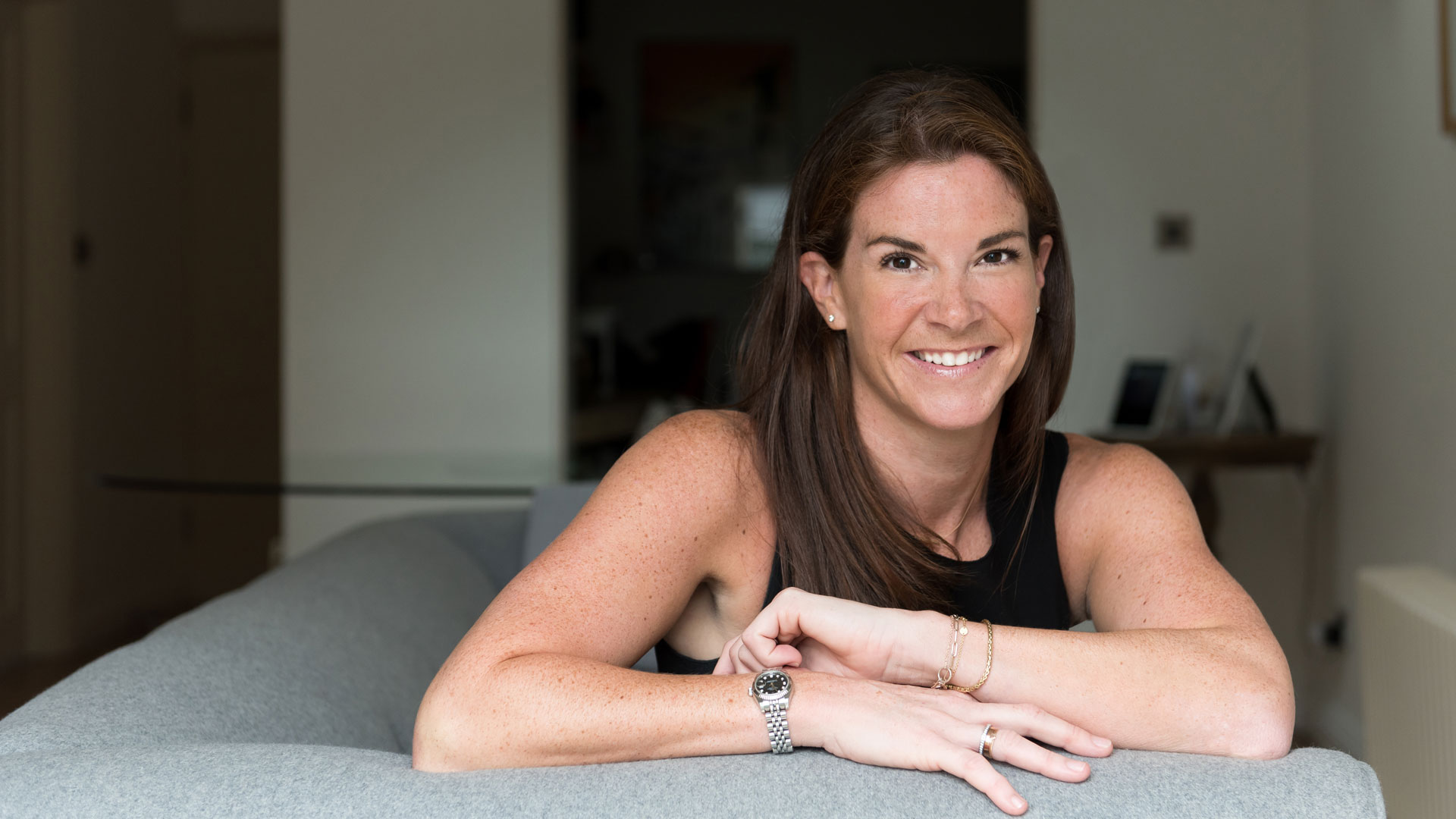 Empowering professionals
to consistently be
at their best
Testimonials
The boost I needed in no time

I had an interview, for my dream job, scheduled for the following week and felt like I didn't deserve it. Working with Aline gave me the confidence I needed to not only get the job of my dreams but start my new position with a fantastic mindset, making me feel strong and powerful. Together we gathered the personalities I was directly liaising with on a day to day basis and established strategies which I added to my work life quickly and successfully. I became my boss' 'Golden Child' and I believe I deserve to be. Internal communication has become one of my favourite hobbies. Aline is very friendly and makes you feel understood. After only a few coaching sessions she knows which button to press when I need to be challenged or encouraged. As a result, I make tremendous progress with my goals. I would recommend Aline to anybody who needs to gain confidence and support in dealing with communication challenges in their work environment no matter where they are at as my only regret is that I didn't start being coached sooner.
Aline's easy going manner and ability to bring out the best in you is inspirational...

I was feeling like my life was in a bit of a cul-de-sac and I was looking to develop things (both career and personal) for the better. I considered coaching and haven't looked back; working with Aline has been hugely positive and helped me on the path to achieve my goals. She has been so helpful in discovering what the things were that were holding me back and getting me to look at these to turn things around. My motivation and confidence has been improved massively since we have worked together and continues to do so. Aline's easy going manner and ability to bring out the best in you is inspirational and I would recommend her to anyone who really wants to make that change!
I am now well ahead in achieving my goal...

Aline coached me on several issues linked to my personal growth journey. Aline's coaching enabled me to delve into the specifics of what I need to focus on as well as moving alongside me on my journey while linking everything together. Aline's coaching helped me develop my own skills and enable me to change and improve. Due to Aline's coaching I am now well ahead in achieving my goal and I'm very happy with the progress I've made so far.
Coaching with Aline has been transformational...

I was initially led to Coaching because I was setting up my new business and wanted to quickly achieve my goals. Coaching with Aline has been transformational as I have managed to set, achieve my goals and I'm continuing to improve my business. Aline is professional and I would recommend her to anyone wanting to move their business forward.
After 2 months of Aline's success coaching, I have already doubled my client base.

Aline's coaching turned my successful 2-year-old business into a 2.5-year-old thriving business I'm now extremely proud of. I consulted Aline for business coaching and the results are above and beyond all expectations. I did not really believe coaching would make a difference, however, tried on the off chance on a personal advice. After 2 months of Aline's success coaching, I have already doubled my client base. I have never had so much traction in my business in such short time. To top it up, I came to Aline to fix my business and I ended up fixing my life too… Looking at things through a new lens has turned many aspects of my life around - Aline keeps reminding me that it has nothing to do with luck but the positive habits I have created through coaching. As far as I'm concerned, I know the lucky part was to have met her.
You
Realising that doing a great job is not enough to get the career you want while leading your team to success?
Before coaching, most of my clients use their self-awareness against themselves and it's damaging.
It sucks the energy out of your day, without any outcome, slowing you down when you're trying to race? The only outcome secured with such behaviour is the 'burn out'…
Well done for being on this page as the most successful strategy is to invest in your self-awareness and start anticipating where you're going and what's coming next. Consistently be a few steps ahead and on target with your goal.
The fact that you're here proves that you understand doing a great job is not enough to achieve your objectives: You need something different.
Good news, I'm here to show you that they are many possibilities to get you out of this vicious circle, in no time and on track for performance in parallel.

Me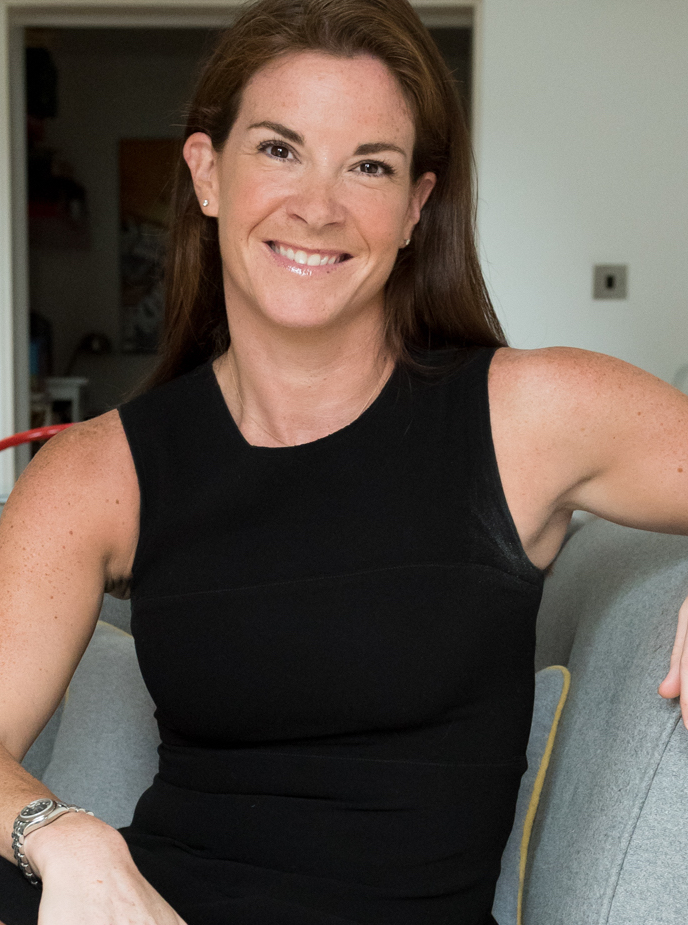 So let's start with what's brought me into coaching. Listening to colleagues always came naturally to me especially when they were going through challenging times at work, therefore, needed support to get back the top.
After reflecting on the reasons behind this passion, two thoughts came to my mind, the first one is the word "fairness" which is one of my core values.
The second reason is that I had to navigate my fair share of internal politics during my career in the corporate. I deserve to say that I have 15+ years of expertise in performance coaching and internal politics.
Originally my curiosity got me to find an interest in business politics, instead of simply being oblivious to it. I have always been an ambitious professional determined to understand what it takes to reach the next level which meant I had to figure out what the rules of the game were.
Articles, likes and inspiration