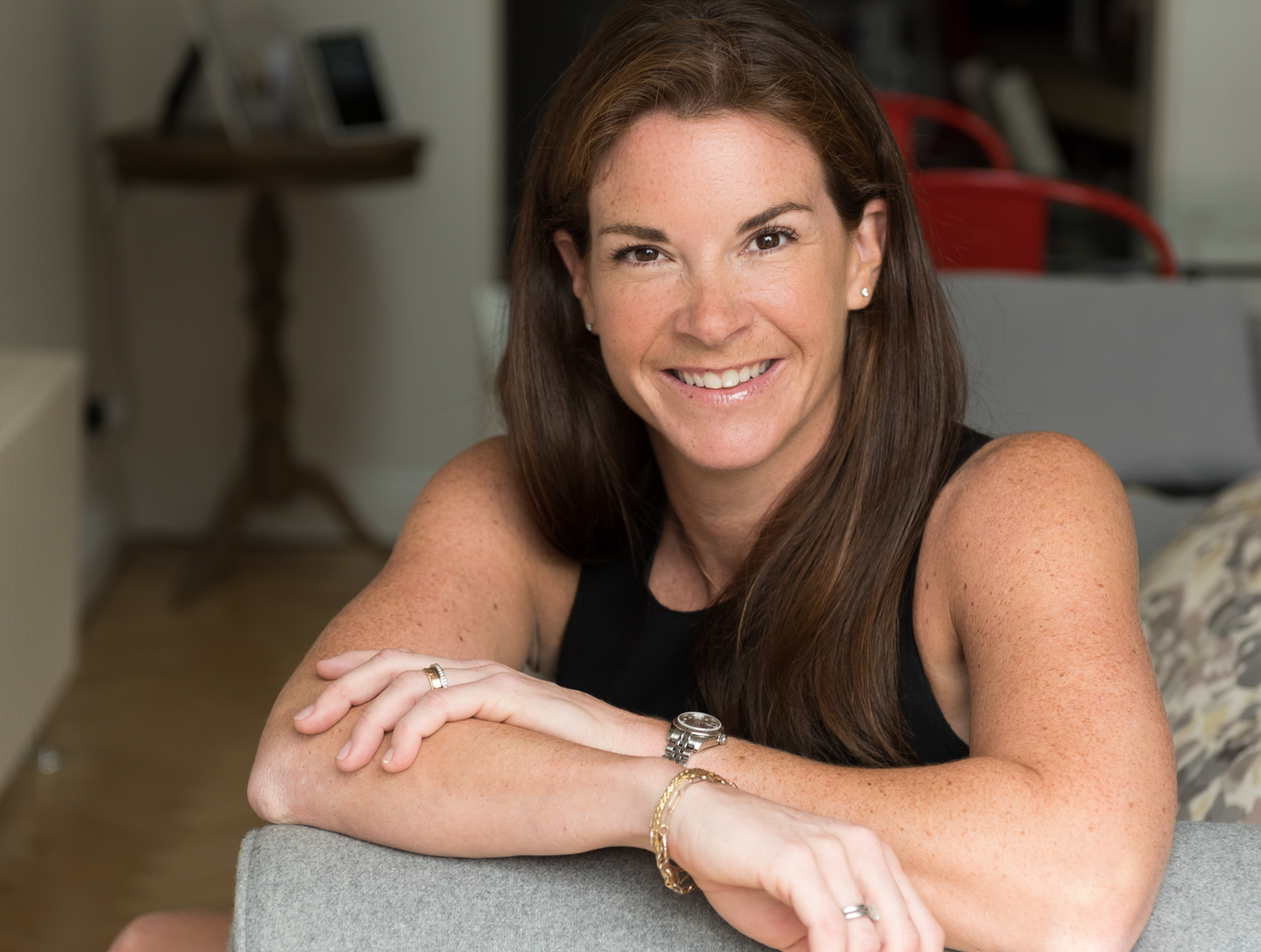 I believe you have
what it takes
And so you do now Welcome!
Testimonials
Aline is my life's secret weapon!

Working with Aline changes everything, she is the BEST person to have in your corner! I hired Aline to help keep me accountable so I'd get out of a career rut, but she did so much more than that. Not only did she give me the advice, and changes to my CV, that I needed to find my new job, but she talked me through every step of negotiating the salary for the new job as well. I would have been way too chicken to negotiate salary, but Aline was with me every step of the way to help me ask for what I wanted, and it worked - they said yes! This is just one example, and in my sessions with her there have been lots of ways she has helped me tremendously. Aline's coaching is worth every penny. Think of hiring her as an investment in yourself, if you're like me you'll get that back tenfold.
Aline's easy going manner and ability to bring out the best in you is inspirational...

I was feeling like my life was in a bit of a cul-de-sac and I was looking to develop things (both career and personal) for the better. I considered coaching and haven't looked back; working with Aline has been hugely positive and helped me on the path to achieve my goals. She has been so helpful in discovering what the things were that were holding me back and getting me to look at these to turn things around. My motivation and confidence has been improved massively since we have worked together and continues to do so. Aline's easy going manner and ability to bring out the best in you is inspirational and I would recommend her to anyone who really wants to make that change!
The boost I needed in no time

I had an interview, for my dream job, scheduled for the following week and felt like I didn't deserve it. Working with Aline gave me the confidence I needed to not only get the job of my dreams but start my new position with a fantastic mindset, making me feel strong and powerful. Together we gathered the personalities I was directly liaising with on a day to day basis and established strategies which I added to my work life quickly and successfully. I became my boss' 'Golden Child' and I believe I deserve to be. Internal communication has become one of my favourite hobbies. Aline is very friendly and makes you feel understood. After only a few coaching sessions she knows which button to press when I need to be challenged or encouraged. As a result, I make tremendous progress with my goals. I would recommend Aline to anybody who needs to gain confidence and support in dealing with communication challenges in their work environment no matter where they are at as my only regret is that I didn't start being coached sooner.
After one month of Aline's coaching, I have already doubled my client base

Aline's coaching turned my successful 2-year-old business into a 2.5-year-old thriving business I'm now extremely proud of. I consulted Aline for business coaching and the results are above and beyond all expectations. I did not really believe coaching would make a difference, however, tried on the off chance on a personal advice. After 2 months of Aline's success coaching, I have already doubled my client base. I have never had so much traction in my business in such short time. To top it up, I came to Aline to fix my business and I ended up fixing my life too… Looking at things through a new lens has turned many aspects of my life around - Aline keeps reminding me that it has nothing to do with luck but the positive habits I have created through coaching. As far as I'm concerned, I know the lucky part was to have met her.
I am now well ahead in achieving my goal...

Aline coached me on several issues linked to my personal growth journey. Aline's coaching enabled me to delve into the specifics of what I need to focus on as well as moving alongside me on my journey while linking everything together. Aline's coaching helped me develop my own skills and enable me to change and improve. Due to Aline's coaching I am now well ahead in achieving my goal and I'm very happy with the progress I've made so far.
Coaching with Aline has been transformational...

I was initially led to Coaching because I was setting up my new business and wanted to quickly achieve my goals. Coaching with Aline has been transformational as I have managed to set, achieve my goals and I'm continuing to improve my business. Aline is professional and I would recommend her to anyone wanting to move their business forward.
Overview
Performance is not being successful: it's believing you have more to explore and are ready to find this path.
Unlike what you've naturally done until now: working harder and longer hours is not a sustainable or efficient way to increase performance.
If you're here it's become you recognise you have blind spots. By definition, these blind spots require and outside eye to pinpoint. This is how coaching starts, you tell me what you want to improve, and I apply my experience and expertise to identify what slowed you down and of course, your strengths. The idea is to fine-tune what's working and remove what systematically gets in your way.
I promise to clients is to operate the best coaching technics ensuring efficiency and immediate wins to demonstrate the power of brilliant coaching. They are only bad coaches, no bad clients. For this reason, I commit to improve my coaching technics to remain the best coach continuously.
Are you ready to be ahead of the curve? As I'm here to make it happen for you.

Me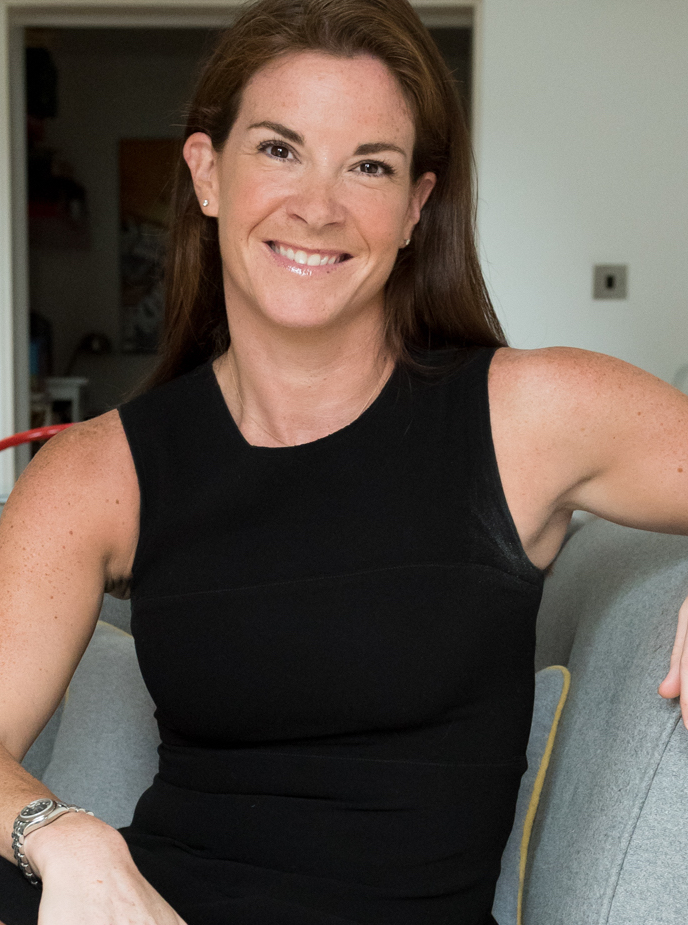 What's brought me to coaching?
My personal journey and the different obstacles I had to overcome is probably where it started and where I see the most learning. Nothing groundbreaking here, years ago, I decided to pay attention to the significant or less significant 'turns' I took to get to where I am today. I enjoyed the reflection and realised that I had a lot more power than I initially thought. I first translated it into guiding my team in the corporate world - with the idea of making them gain a few years on the process. Discovering the true meaning of performance. So rewarding to see people reach goals they nearly gave up on. It can take a few sessions to fully appreciate the power you have on what surrounds you, however, once you're there, nothing can stop you. You want more - always more and you get it because you are the one with full control of the outcome you want to see. Secondly, I don't take for granted any of the words clients use during our sessions. These words communicate a feeling or energy that would usually be ignored in casual conversations.
It takes a lot of practice and expertise to find the 'stone' that has so far been unturned to clear the way.
I love the relief it creates for my clients and I will never get enough of it.
Finally, my time in the corporate world, made me realise that there was a huge gap between expectations and job specs, which is creating anxiety for employees with not enough resources to fill the gap.
Once again working harder is not sustainable for long and certainly not what life should be about. Coaching is the most effective answer to fill the gap effectively so here I am.

Articles, likes and inspiration