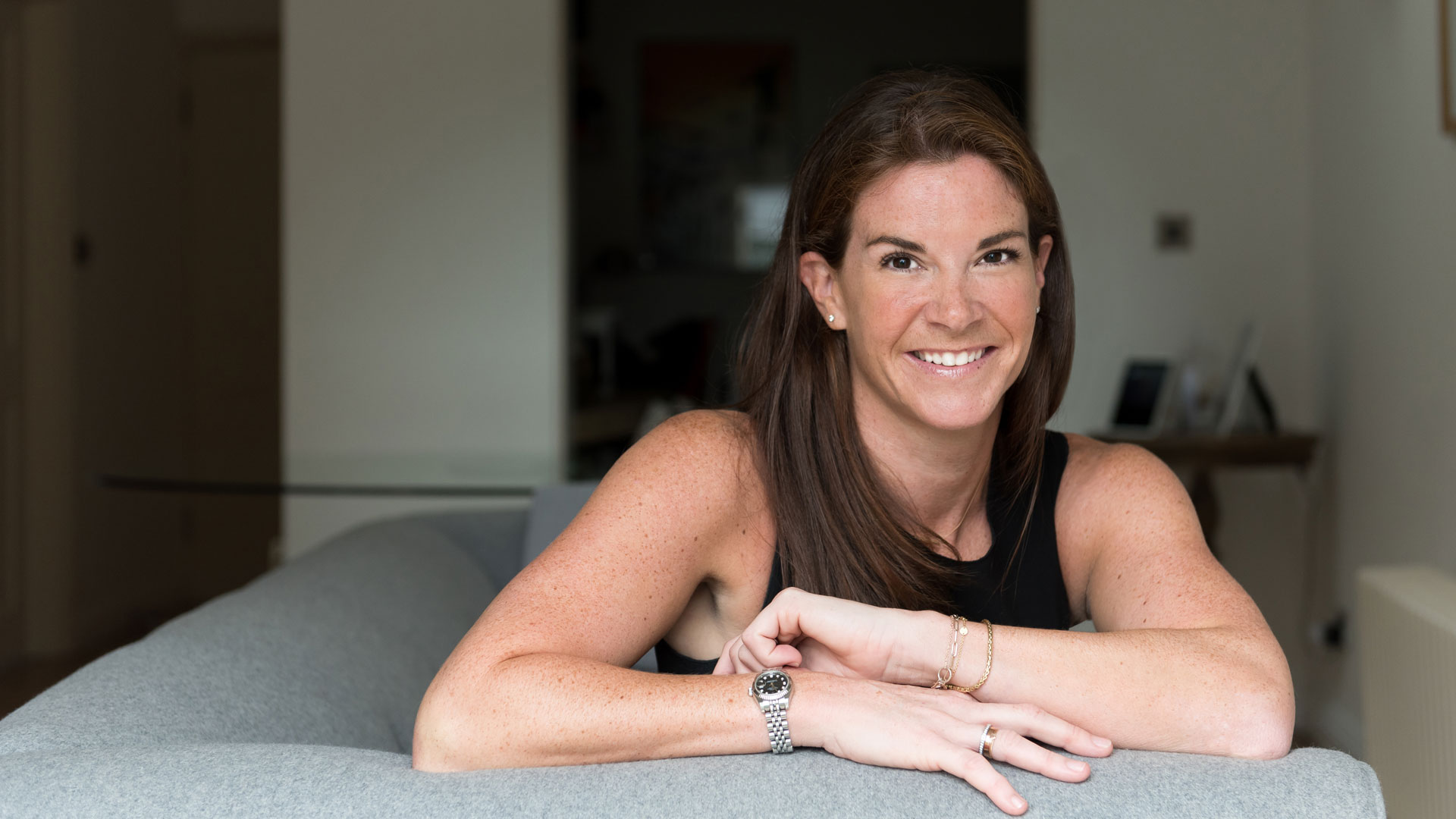 Is it clarity, confidence or both you need more of?

Either way, time to make it happen together.
Testimonials
After 2 months of Aline's success coaching, I have already doubled my client base.

Aline's coaching turned my successful 2-year-old business into a 2.5-year-old thriving business I'm now extremely proud of. I consulted Aline for business coaching and the results are above and beyond all expectations. I did not really believe coaching would make a difference, however, tried on the off chance on a personal advice. After 2 months of Aline's success coaching, I have already doubled my client base. I have never had so much traction in my business in such short time. To top it up, I came to Aline to fix my business and I ended up fixing my life too… Looking at things through a new lens has turned many aspects of my life around - Aline keeps reminding me that it has nothing to do with luck but the positive habits I have created through coaching. As far as I'm concerned, I know the lucky part was to have met her.
Aline's easy going manner and ability to bring out the best in you is inspirational...

I was feeling like my life was in a bit of a cul-de-sac and I was looking to develop things (both career and personal) for the better. I considered coaching and haven't looked back; working with Aline has been hugely positive and helped me on the path to achieve my goals. She has been so helpful in discovering what the things were that were holding me back and getting me to look at these to turn things around. My motivation and confidence has been improved massively since we have worked together and continues to do so. Aline's easy going manner and ability to bring out the best in you is inspirational and I would recommend her to anyone who really wants to make that change!
I am now well ahead in achieving my goal...

Aline coached me on several issues linked to my personal growth journey. Aline's coaching enabled me to delve into the specifics of what I need to focus on as well as moving alongside me on my journey while linking everything together. Aline's coaching helped me develop my own skills and enable me to change and improve. Due to Aline's coaching I am now well ahead in achieving my goal and I'm very happy with the progress I've made so far.
Coaching with Aline has been transformational...

I was initially led to Coaching because I was setting up my new business and wanted to quickly achieve my goals. Coaching with Aline has been transformational as I have managed to set, achieve my goals and I'm continuing to improve my business. Aline is professional and I would recommend her to anyone wanting to move their business forward.
You
Feeling you're not exploiting the maximum of your potential.
That's right; you're not. You have a lot more to give!

Now the question is: Are you ready to grab your well-owned achievements?
No matter if it is a new project or the next step up in your career. You're here, so the answer is yes.
Fantastic, now just determine where you want to be in the next to 3, 6, 12 months, then sit tight, it's about to begin.

Still not 100% sure, see if you recognise yourself below:
Feeling the need for a more significant challenge?
Things got a little comfortable, dull and the idea of doing it again is draining your energy?
Been thinking about that rewarding next step for ages but not sure where to start
or just need support to make sure you're in the winning lane?
Got excited by your new venture but stalled, it seems too far, overwhelming?

Many of us have been there and got coached to success.

Your turn now to get coached and realise your understated potential!

Me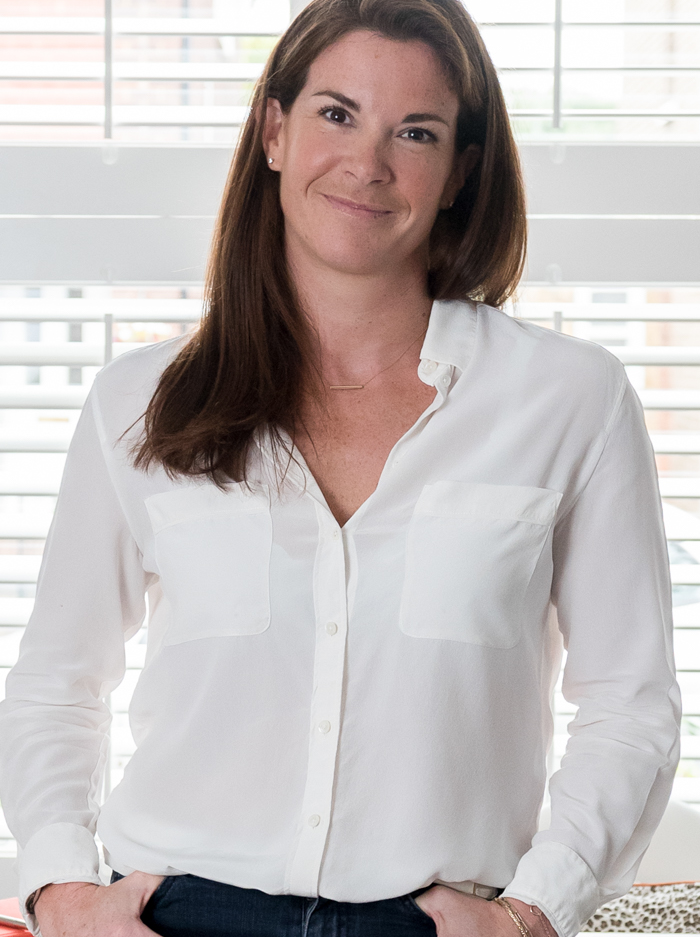 I have always been fascinated by what drives entrepreneurs to success and how they thrive while being out of their comfort zone. I find incredible the amount of noise I used to create to convince myself that the unknown equals unsafe. Therefore, I started to challenge the 'noise' to grasp where it would take me. I have to add that at the time, I was lucky to have a boss who believed in me, like nobody before, that was hugely empowering. With both combined, I knew that from now on, I would empower people and get them to realise that there is no limit to what they can achieve if they are ready to step out of their comfort zone.
Soon after, I committed to dedicating myself to training and setting up my coaching practice to serve as many ambitious people as possible. I signed up for the best life coaching academies in the UK to get the best and most recognised qualifications. Within nine months I had two diplomas received with distinction and my first clients, I never looked back. Serving my clients to get them to a level they never expected is priceless for my clients.
Articles, likes and inspiration