What my coaching gives you
Your expectations and more...
You have reached the level where doing a great job is business as usual. You work hard and don't get what you want: you're stuck in a spiral.
That's right, often we know where we want to get to, however, nobody is ready or have the time to give us the map or user manual to get there. This is what my coaching is about: giving you 100% of myself and use my expertise to extract the important knowledge and strengths you have buried under a thin layer of dust.
The lack of clarity around the plan or map to follow makes you doubt and lose confidence slowly but surely.
In fact the higher you get into the hierarchy the lonelier it gets. You have to understand, master and go through all the challenges put in your way on your own. In a smart and precise manner to avoid paying for it at a later dater. For example, nobody teaches you how to navigate internal politics and the implications on your team and the wider company.
My clients come to me with a variety of goals to accomplish, the main ones are:
Take more risks
Burn out (before, during and after)
Overcoming the career plateau
Starting a new job
Dealing with challenging relationships
Time management and resource allocation
Learn to put yourself first
Build a strong and durable personal brand
Manage corporate politics
Understand and master all type of communications
As a result of your coaching journey with me, you will:
Feel in control
Have full clarity
Be determined to make it happen
Learn to detach from the emotional side of professional relationships
Gain buckets of self-esteem
Feel supported and understood
Excel in communication and get what you intend from it
Learn to make it your choice every time
Become even more self-aware
Have clarify on your life and where you're going
My approach to performance coaching is always positive and direct. My priority focus is on your written, verbal and presentation styles and skills. Through focusing on these areas, we will work on to give you full control over the outcome of your professional life.

During each coaching session, we will dive a little deeper in on the topic that you brought to the session to ensure that all the changes initiated are aligned with your objective(s) and anchored for the long term.
Coaching may sometimes be uncomfortable as once I have identified your pace and area of challenges, I'll continuously adjust the speed for you to continually step out of your comfort zone to ensure continuous effective successes.
In fact, this is the secret of coaching: disrupt your thought process to inject new mechanisms and get the best out of you and what you know.
I hope this page sparks your interest further and that you'll book a conversation for us to meet and discuss how we can work together.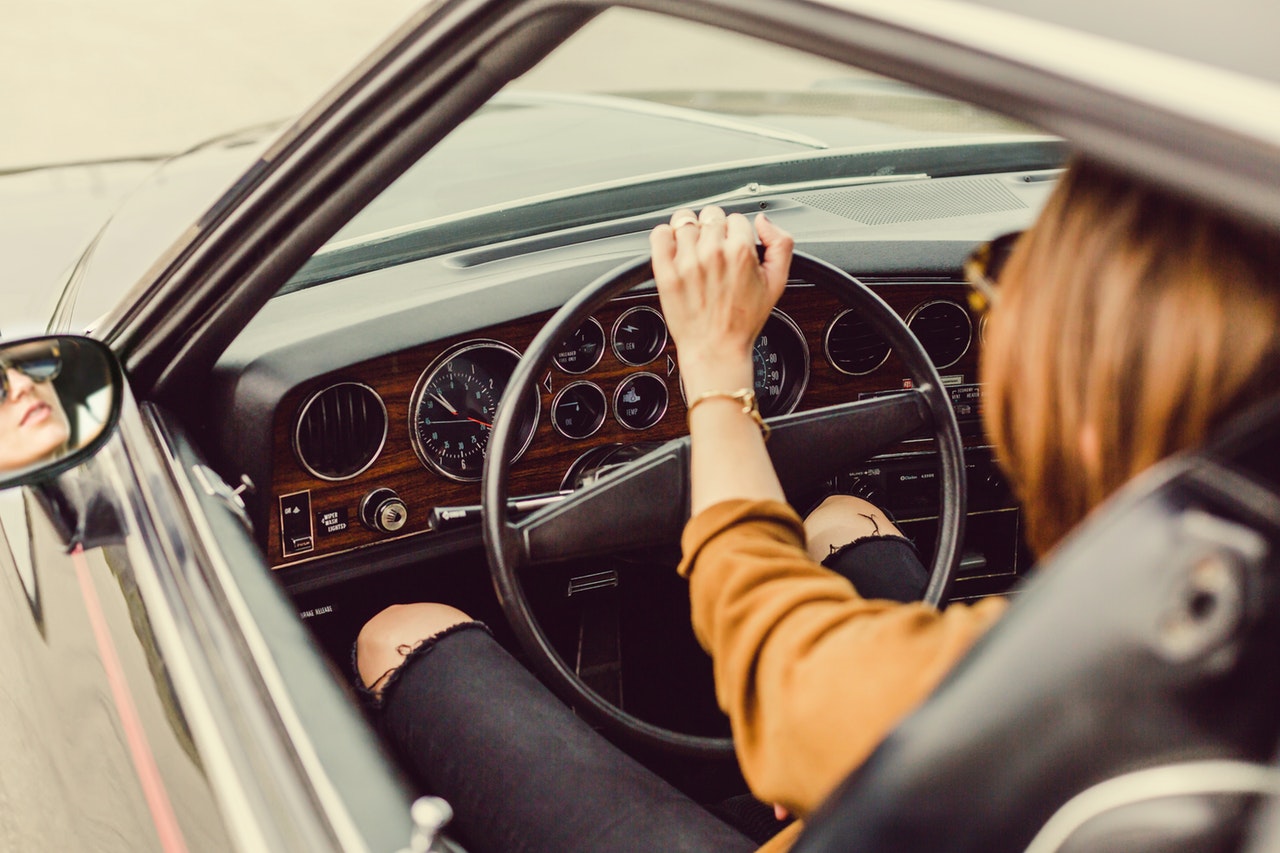 Fancy being in the driver seat next time you meet with your Boss? Download my FREE workbook Master Communicating with Your Boss