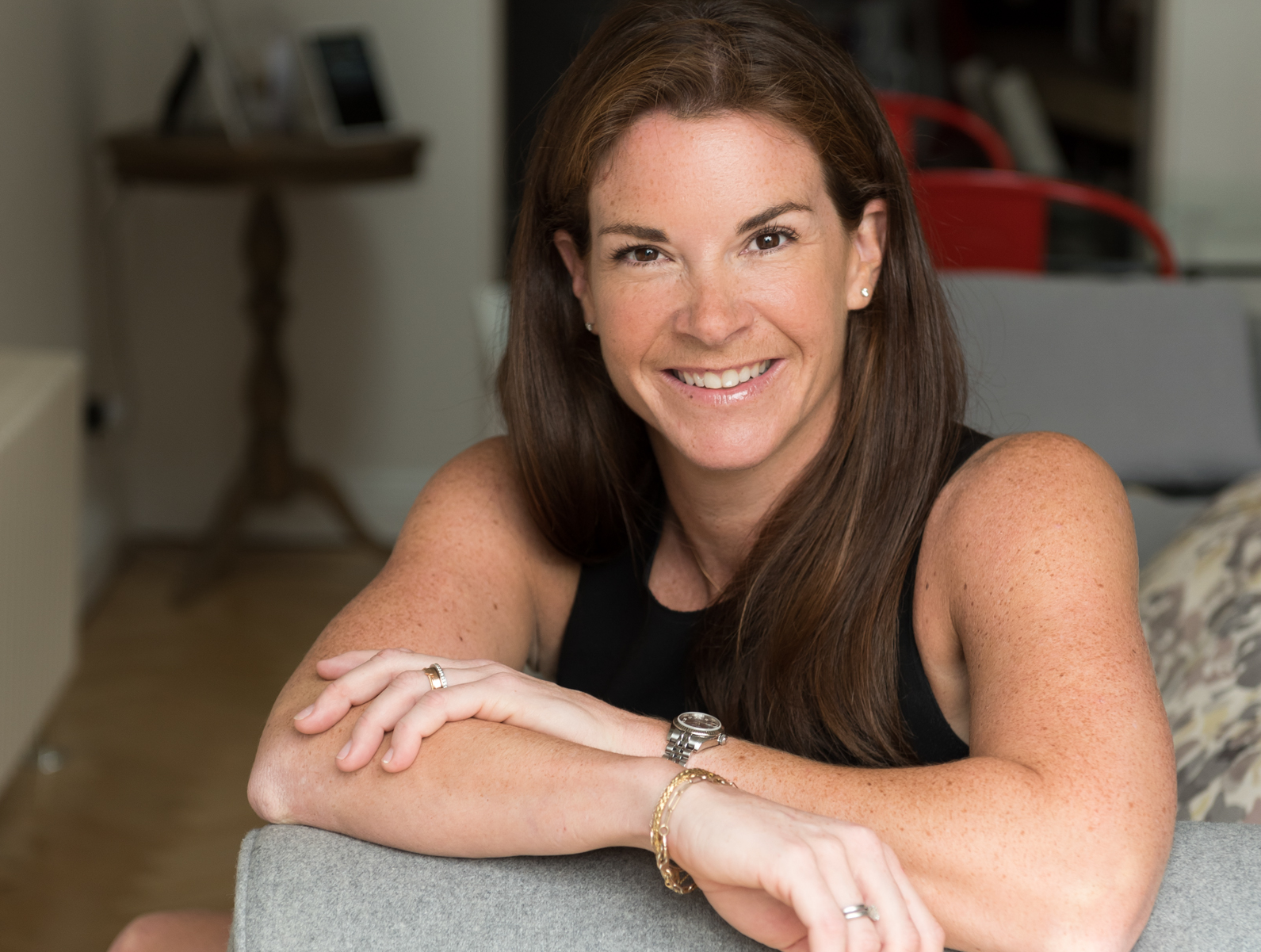 Elevate Your Edge:
Cultivating Confidence, Navigating Risks with Excellence.
Testimonials
Aline is my life's secret weapon!

Working with Aline changes everything, she is the BEST person to have in your corner! I hired Aline to help keep me accountable so I'd get out of a career rut, but she did so much more than that. Not only did she give me the advice, and changes to my CV, that I needed to find my new job, but she talked me through every step of negotiating the salary for the new job as well. I would have been way too chicken to negotiate salary, but Aline was with me every step of the way to help me ask for what I wanted, and it worked - they said yes! This is just one example, and in my sessions with her there have been lots of ways she has helped me tremendously. Aline's coaching is worth every penny. Think of hiring her as an investment in yourself, if you're like me you'll get that back tenfold.
She keeps me on track with all aspects of the business

Coaching with Aline allows me to focus on the team and business during the week knowing that what keeps me awake at night will get sorted during our session. It is fascinating to see how much my habits and routines have shifted since I worked with Aline, everything always ends up aligning, the stress is relieved and everyone around me benefits from it, great coach, thank you!
After one month of Aline's coaching, I have already doubled my client base

Aline's coaching turned my successful 2-year-old business into a 2.5-year-old thriving business I'm now extremely proud of. I consulted Aline for business coaching and the results are above and beyond all expectations. I did not really believe coaching would make a difference, however, tried on the off chance on a personal advice. After 2 months of Aline's success coaching, I have already doubled my client base. I have never had so much traction in my business in such short time. To top it up, I came to Aline to fix my business and I ended up fixing my life too… Looking at things through a new lens has turned many aspects of my life around - Aline keeps reminding me that it has nothing to do with luck but the positive habits I have created through coaching. As far as I'm concerned, I know the lucky part was to have met her.
It feels great to reach my goals with her support

I work in a very demanding environment that does not appreciate that I require time to re-energise. Working at a top level non-stop is impossible without compromising on other aspects of life. Aline's coaching taught me that I don't have to compromise to meet my goals. Her coaching is very effective with my world turning upside down, for the better, after just a few sessions.
Overview
An accomplished executive coach with extensive experience guiding and empowering
decision-makers to achieve striking results.
Aline's expertise lies in cultivating a 'risk-taking' mindset for high-profile CEOs, CIOs and PMs, devising strategies to overcome setbacks, refining investment processes, teaching stress management, optimizing time efficiency, and helping clients handle challenging internal work dynamics and competing interests.
Her coaching revolves around being a supportive ally, identifying blind spots and breaking mental barriers that hinder growth. Her style is direct and efficient, enabling clients to experience positive, lasting changes as early as the first session.
Beyond her recognition as a reputable fund management coach, Aline is also a certified anxiety coach, enhancing her ability to address the diverse challenges her clients face. Her work champions mental and physical health for greater professional success and navigating life changes, such as returning to work.
My clientele extends globally to high-profile individuals within Fund Management, along with top CEOs and Lawyers. Her dedication and transformative impact have earned her a reputation as the "secret weapon" of many long-term clients who continue to benefit from her guidance.
About Me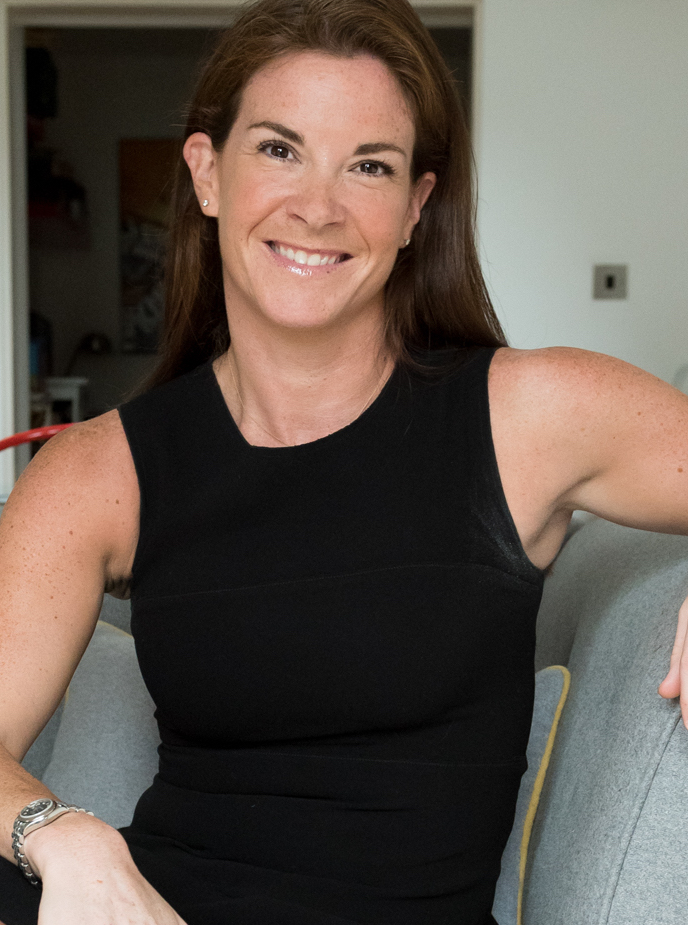 My professional and personal journey brought me to coaching, and overcoming challenges linked to my mindset is where it all started.

I began to reflect and pay attention to the impact my choices had on the outcomes and noticed a range of blind spots.

Noticing my weaknesses allowed me to initiate a deeper reflection and have more power in crafting my path ahead.

I first translated these learnings into guiding my team and peers in the private sector. I discovered the meaning I wanted to give to Performance and wanted to help others find theirs.
When I reached the point in my life
where I thought, "What's next?"

I decided it was time to listen to what I always wanted:

More satisfaction, reward, and a sense of accomplishment from my professional life.

I then founded my private coaching practice and the rest as they say…

I believe once you realise you're accountable for your contentment, it's your duty to grow and develop to maximise your unique life.
My mantra is 'Control the only thing you have control of – Yourself.' Choose to get back in the driving seat, decide where you want to go, reflect on what you require – and go get it!
Articles, likes and inspiration